2nd
largest city in Russia
6th
Biggest economy in the world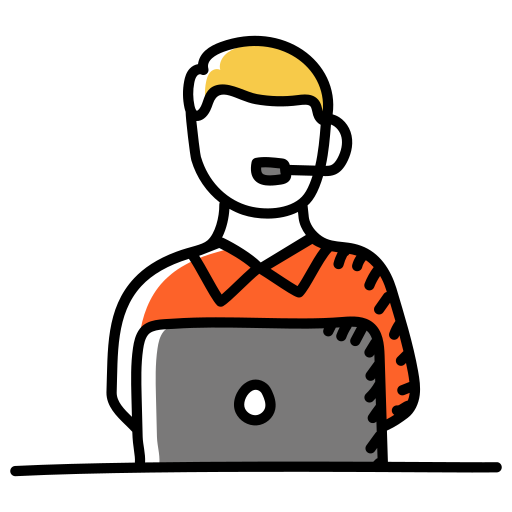 Adequate, Highly-skilled Manpower:
According to a 2016 OECD estimate, more than half of Russian adults between the ages of 25 and 64 years have acquired a tertiary education, making it the 2nd most educated OECD member country. Now, you can gain access to this skillful —and very affordable— manpower, ensuring that your business is in some of the best hands anywhere on the continent.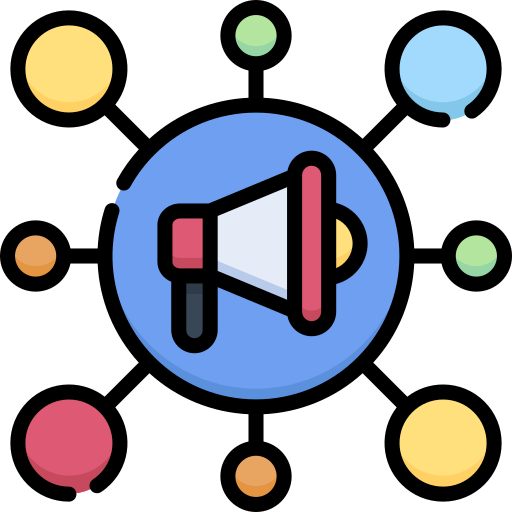 Enormous Market Potential:
In a large market with significant potential for growth, we will help you can gain access to one of the biggest markets in Europe with over 145 million potential consumers.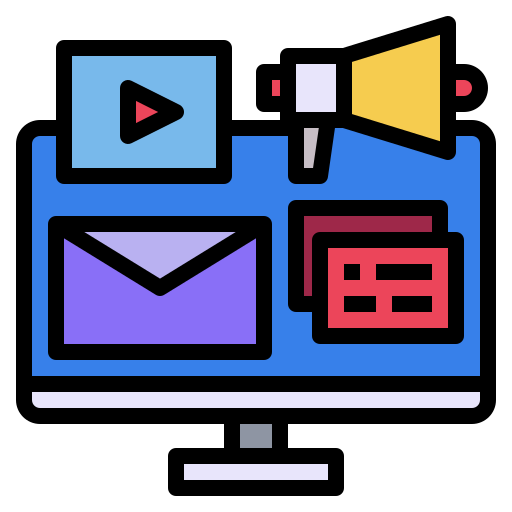 Numerous Fast-Growing Niches:
It does not matter what niche your goods are, you can always make a name for your brand as there are several fast-growing niches in the Russian economy that offer you a chance to build a powerful and well-recognized brand in any niche you desire.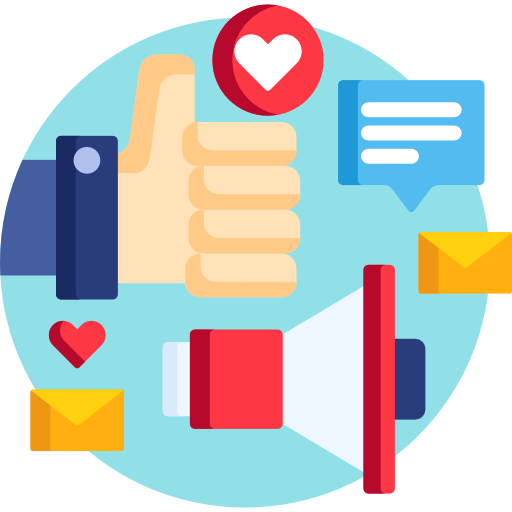 Vast Market Space:
You can gain access to countries in the EAEU (Eurasian Economic Union of Russia, Belarus, Kazakhstan, Armenia, and Kyrgyzstan) due to Russia's status as a team-leading member of the union. This simply means that you can sell your brand to a market with more than 185 million consumers in Europe.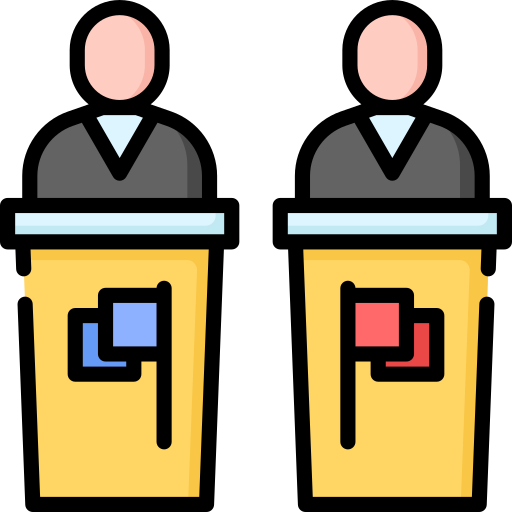 Stable Economic Policies:
A stable political climate with eye-catching incentives (like free trade zones, tax holidays, tax incentives, government funding, and territories of priority development to name a few) for international businesses, we provide your business with an enabling environment with immense support and a solid foundation to build on.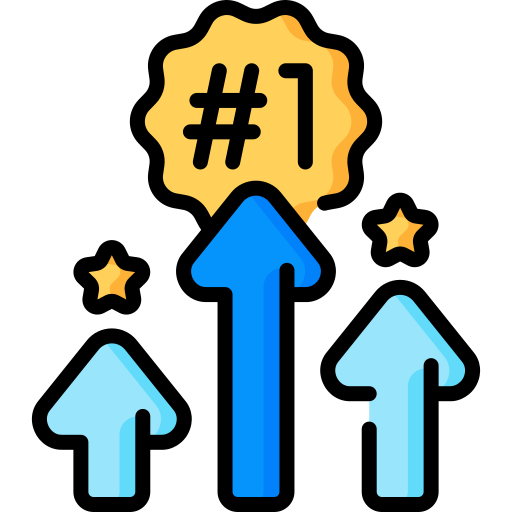 Ease of Doing Business:
Ranked as the best BRICS country to do business, Russia is a viable market with vast natural resources, adequate human capital, and great assets that can take your business to the next level and expose it to a new world of customers who could go on to become lifelong buyers.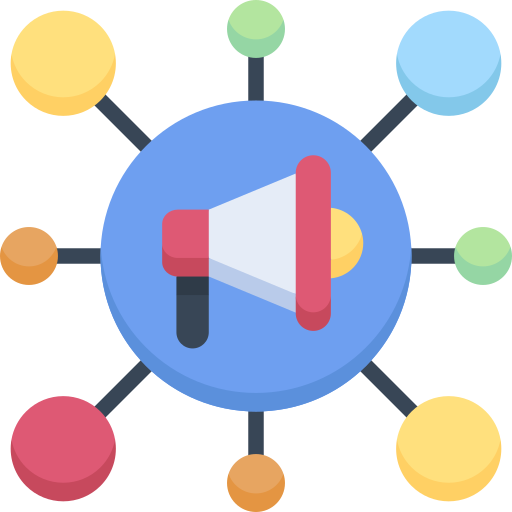 Your Marketing Needs are Covered:
We take care of all your marketing needs and drive traffic for your goods so you can concentrate fully on what you are good at… delivering amazing products. We also drive B2B traffic and can help you find retailers, distributors, and importers to help you with your goods in no time.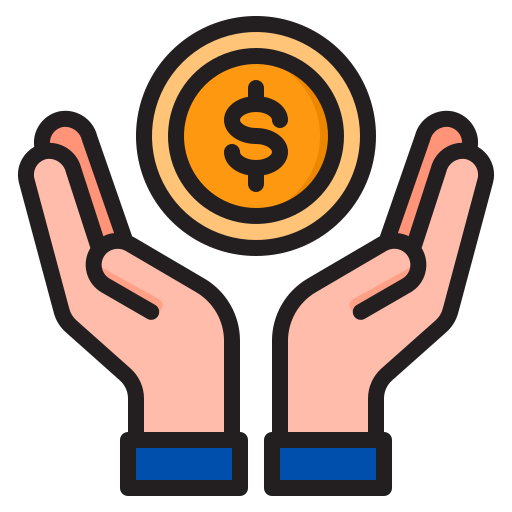 Save Yourself From Unnecessary Stress:
You don't need to go through the trouble of setting up a subsidiary here. With us, you can overcome this barrier and still get to showcase your products at one of the foremost centers of international trade in Russia.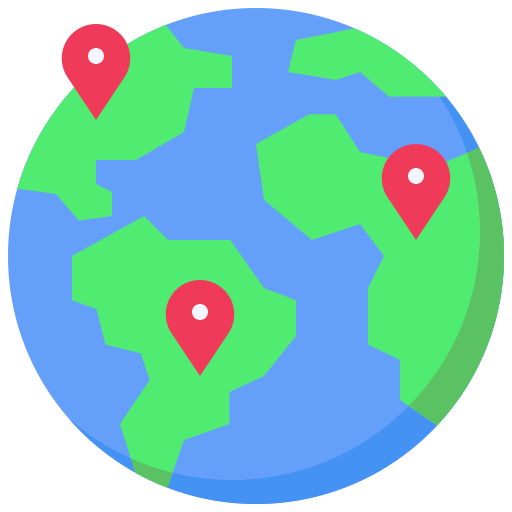 Who We Are:
We are a business organization that believes in the power of an interconnected community. This is why we go out of our way to bridge the gap between companies and connect them with countries in different parts of the globe. With us, you can go from looking for a space and a market for your product to selling your goods in a shop in Saint Petersburg, the center of international trade in Russia. We help you overcome different marketing, language, and economic barriers to sell your products to a receptive European market.
More About Russia
A transcontinental country spanning Eastern Europe and Northern Asia, Russia is the largest country in the world by area. With a population of over 146 million citizens, it is also one of the largest economies in the world, with a very low poverty rate clocking in at 12.6%, and an unemployment rate of 4.5%. These figures make it a key economic stronghold and one of the go-to markets in all of Europe.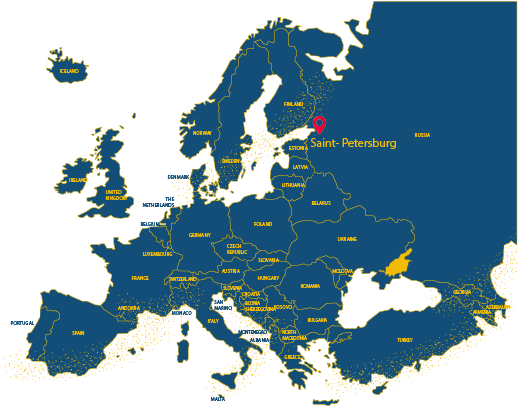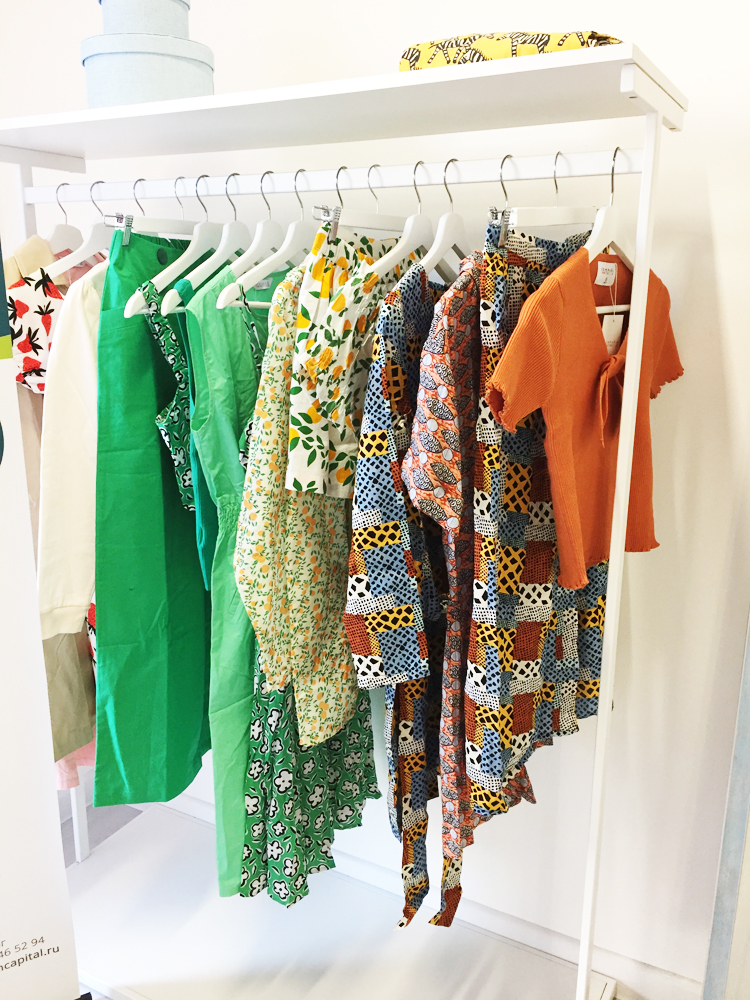 Why Go With A Showroom?
>A showroom gives you a good space in a great part of the city, letting you enjoy the benefits of trading in the European market even if you may not totally understand the economic terrain yet. It also means that you would not need to spend lots of money to set up a subsidiary but you can easily rent a small space in a showroom and get accustomed to the market gradually.
>You can rent a small and easily manageable space to display your brand and products. You can also examine your brand's performance in the early stages and make an informed business decision based on this performance. If you like it, you can keep the space and continue selling and growing your business in St. Petersburg, the center of international trade in Russia. If you don't, you can take a step back to decide your next move. With this, you do not need to risk your business' welfare to set up space here.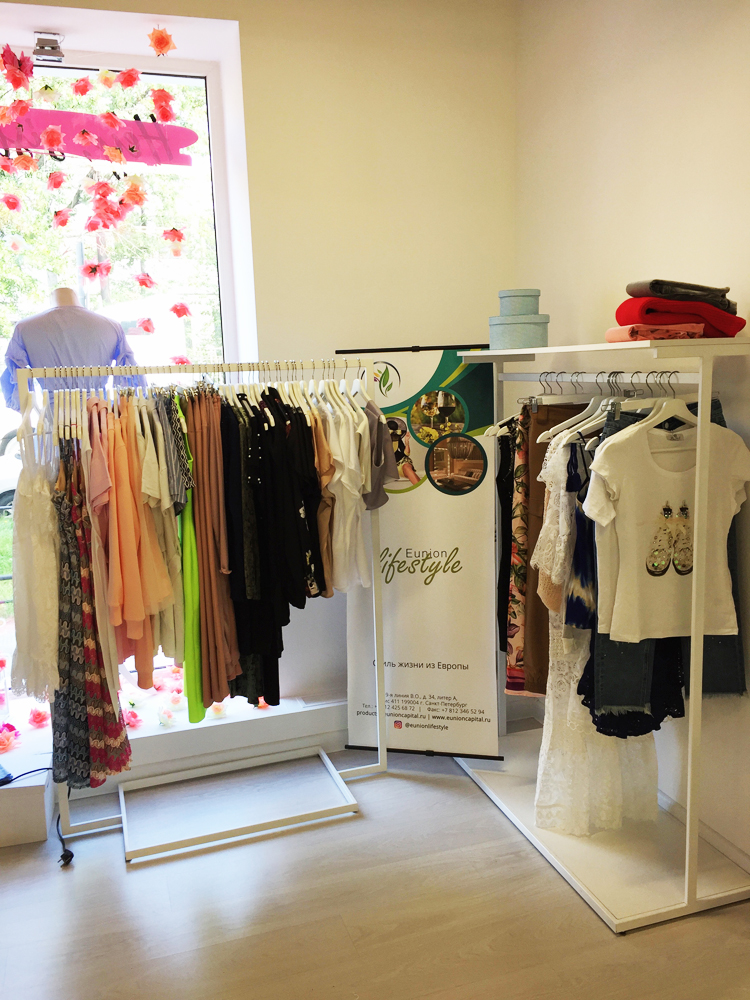 Why Choose Us
*We take care of all the logistics in the entire process, meaning that you never face any supply chain or logistics nightmare.
*You never have to worry about storage space for your products. We provide a secure warehouse to store your goods, a warehouse where your goods are safe and you can sleep with both eyes closed knowing that your products are secure.
*You can set up a full business subsidiary in Russia at a reduced cost. Yes, when sales go well, we can help you set up a full business subsidiary in Russia— only if you want it.
*Your marketing needs are met with us, as we take care of everything from driving traffic to boost your brand, to B2C and B2B traffic and lead generation. This way, you never have to worry about where your next customer will come from.