On 22/03/2020
business idea, business in russia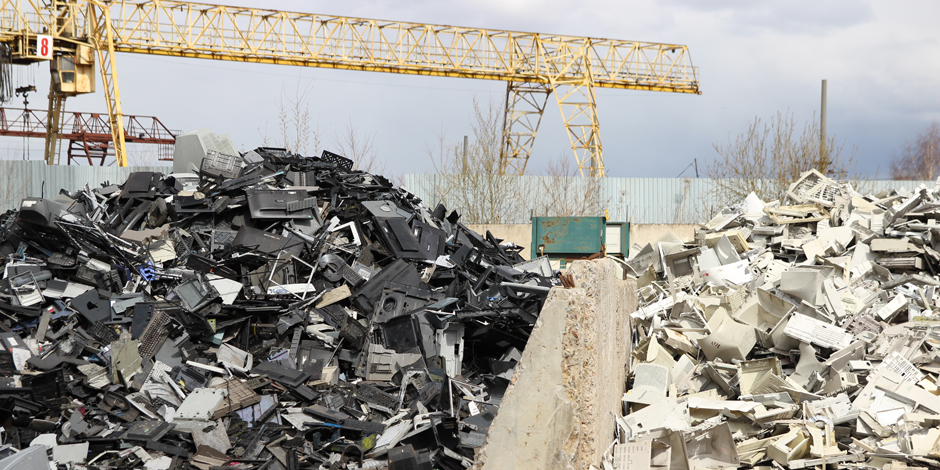 What's going on so far
Currently, waste recycling in the Russian Federation makes up only 5% of the total volume of garbage. This is a disastrously small amount, given the annual growth of solid waste by 10%. Most of the waste is simply thrown into landfills or into rivers.
The average Russian produces about two cubic meters of garbage per year – about 400 kg. This is about 1.1 kg per day.
In the bin of each resident of the country, there is a certain amount of polypropylene, cardboard, paper, metal, textile, plastic, polyethene, rubber, glass. All this, as you might guess, wastes from various industries. If modern processing technologies are used, then about 2% of secondary raw materials can be extracted.
According to Rosprirodnadzor, by the beginning of 2018, 38 billion 73 million tons of industrial and household waste had been accumulated in Russia. Recycled for reuse 2 billion 54 million tons of garbage.
About 90% is accounted for by various industries. Solid municipal waste (MSW) is about 60 million tons per year. 40% of them are organic waste, 35% are paper, 6% are plastic.
Based on these data, for every Russian, there is about 400 kg of garbage per year. Most of this waste is disposed of in authorized or unauthorized landfills. Only 5% of the total amount of garbage produced is sent for recycling.
As of January 2019, 5 thousand 526 facilities for waste disposal were included in the state register. The total residual capacity of which is 1.7 billion tons. The landfill area in Russia is increasing by 0.4 million ha annually.
Today, the government sees a solution to the garbage problem in the construction of a large number of incinerators until 2030. This will allow processing without prior sorting. About 200 waste recycling organizations operate in Russia. Only seven of them are involved in the burning of garbage. 50 enterprises are involved in waste sorting. If these rates continue, then by 2050 landfills will occupy 1% of Russia's area.
Here is some visualization:
There are 4 ways of garbage processing that are relevant in the world: burial, composting, incineration and plasma method. The most dangerous method for the environment and the population is burning. The plasma method is the safest for the environment. The process of recycling occurs through gasification, which allows using this method to clean landfills and use gas in the electric power industry.
What are the benefits of opening such an enterprise in Russia:
-Support by the state in the form of subsidies;
– A low level of competition since there are few waste processing plants in Russia and they are not able to process even a tenth of the total volume of garbage produced in Russia, which is millions of tons annually;
-Unlimited access to raw materials;
-Ability to place a plant near the landfill, which will significantly reduce transportation costs;
In Russia, this far less developed than in Western countries. Nevertheless, with the growth of technology and the expansion of environmental awareness of people, this industry has great prospects.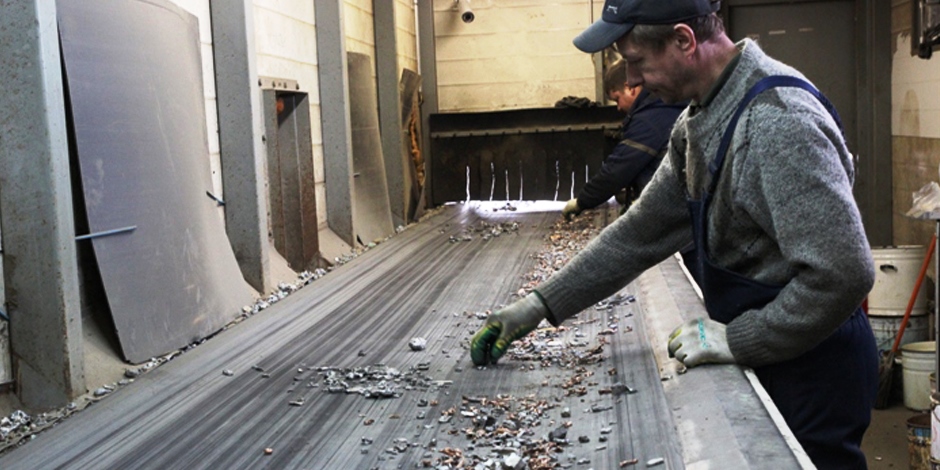 So how much investment needed?
To understand the possibility of making an idea real, you need to calculate the amount of money that will be needed at the start to open at least a mini-factory
For example, the cost plan for a mini-plant for processing solid waste includes the following items:
The cost of buying a waste sorting complex is $80375.
The acquisition of a mobile sorting line – $3162.
Press for polyethene waste – $3437,50
Press for paper waste – $3187,50.
Press for metal (aluminium cans) – $3437,50.
Tumble dryer – $3625.
Purchase or construction of premises and paperwork – $18750.
Transport – $1062,50.
$145500 in total.
Processing of glass, plastic, metal, rubber and other materials is possible using special equipment that separates the individual components into fractions. This is complex equipment, the cost of which is quite high. Manufacturers offer individual installations or complete kits.
Is it possible to count on state assistance
If the project has real social significance and relevance for the region, then it is quite possible to get a grant to start your own business.
In each constituent entity of the Russian Federation, programs are annually carried out to reimburse part of the cost of purchasing production equipment. An entrepreneur can receive up to 3 million rubles under a compensation program.
You can also get an interest-free loan for business development as a novice entrepreneur.
Where's the profit
The amount of profit from a waste processing plant varies depending on the scale and direction of activity. The most profitable types of garbage are paper and plastic.
Let's say a mini-factory sells about 4000 tons of raw materials per year. For one ton, you can earn about 5 thousand rubles. Therefore, in a year under favourable circumstances, you get 20 million rubles. arrived.
The main consumers of raw materials in our case are various companies that manufacture disposable plastic utensils, clothing manufacturers, as well as general-purpose packaging.
So is it worth it?
In general, of course, business is not a very cost-effective type of business. It requires quite large financial investments at the initial stages, therefore it is more suitable for those who already have impressive starting capital and want to do good for the environment and people, but do not forget about state support.
By opening a garbage processing plant in Russia, you will not only increase your well-being but also improve the environmental situation, become a hero, save the world.