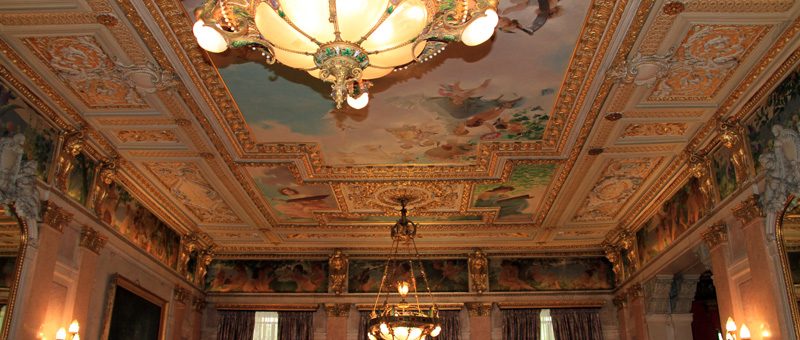 On 01/12/2016
export in russia
The crisis in the sales of foreign products in Russia seems to be over. Or at least, we see signs of recovery in trade relations between Russia and European countries in the fashion, pharmaceutical and food industry.
To talk about these issues, a group of Italian businessmen met in Moscow these days at Gim Unimpresa.

"The economical crises touched badly the import and export in Russia. But I think that the worst period is gone. In 2016 we registered a turnaround especially in the fashion, pharmaceutical and food industry. Russia offers in his regions great investment opportunities. It is more easy to invest in the regions because the government is welcoming foreign investments by giving tax advantages and benefits."

The Italian ambassador says that even if in the short period the relationships won't be the same of the pre-crisis period, it is very important for European companies to find alternative ways to be in the Russian market. A big opportunity come from the need for Russia to update the big industrial complex.  "This – said Ragaglini -, is a big opportunity for the Italian and European companies who could take place in the update process.".