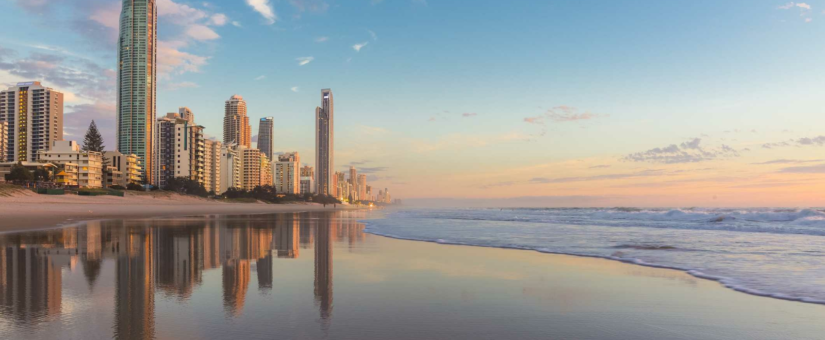 On 10/02/2020
export, import, marketing, russia
And a little more about branding and creating a successful PR strategy.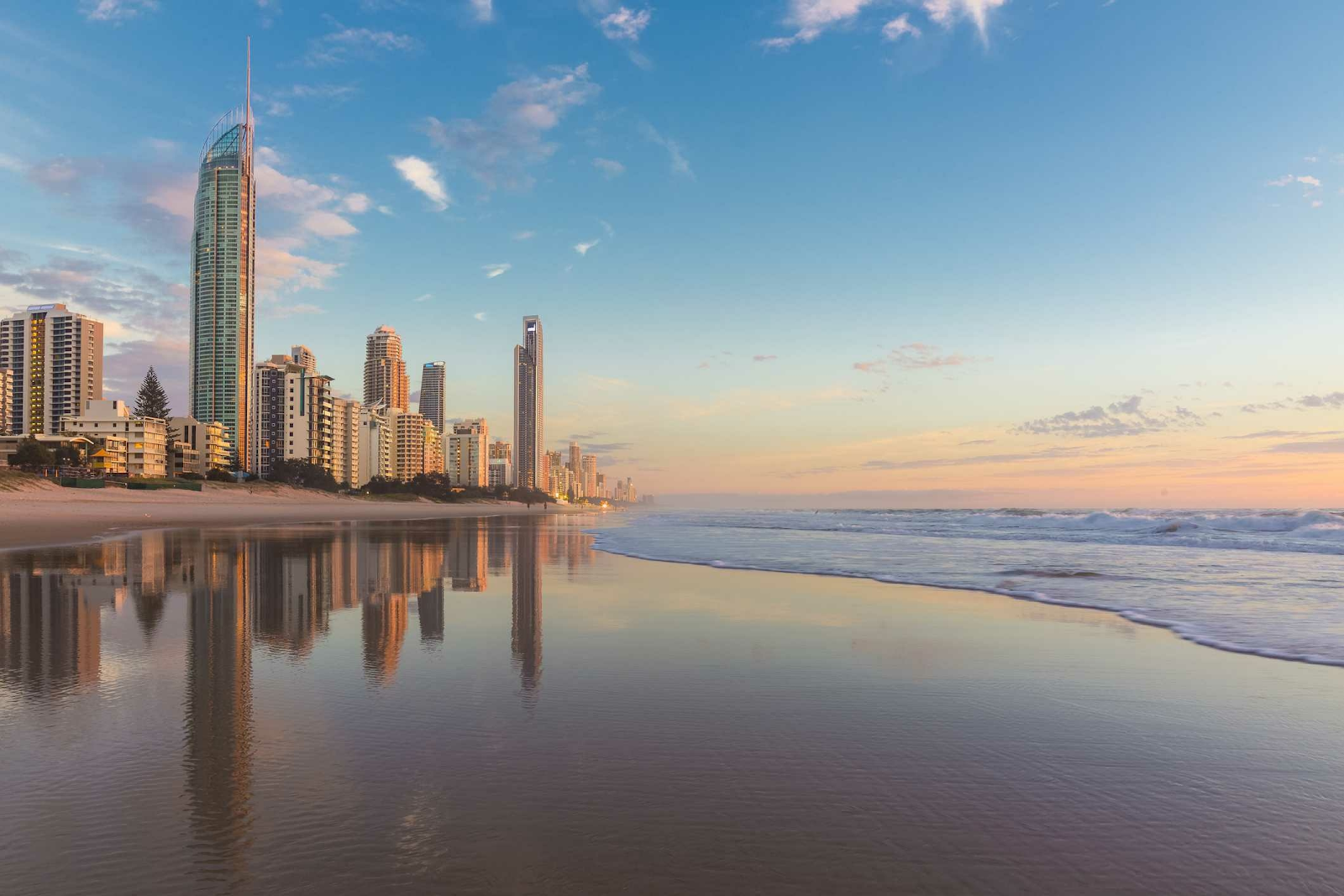 What should marketers focus on in 2020
Marketing is one of the fastest-changing professions of the day. What's new for marketers in 2020?
Microcampaigns
If you have not heard about micro-campaigns, do not worry – there is still time before 2020. Micro campaigns are small pieces of a larger campaign, and these campaigns are being released to customers earlier. For example, you have a new sneakers product. When working in 2019, you spent several weeks (or months) planning a campaign from start to finish. It included sponsorship, blog posts, social contests, in-store promotions, etc.
In 2020, you are going to try micro campaigns. Instead of planning a detailed campaign, you start with a goal. Let's say your goal is to raise awareness of new sneakers for teens in the southwestern United States and to sell these sneakers as a second pair when a parent buys the first pair.
Let's say your first part of a micro campaign is a YouTube video in which teens wear these shoes. YouTube videos are a low-cost event that can be brought to market relatively quickly. The reason micro-campaigns are a new way for marketers to work is because campaigns aren't useful at the planning stage. Many companies spend endless hours planning the complex details of a campaign, only to find out that a consistent message does not resonate with potential buyers. Micro campaigns are a quick and safe way to test the market and make sure your campaign is on the right track.
Data Driven Fast Feedback Loops
Although fast feedback loops have been around for some time, they are increasingly amenable to data management. If you have not yet included feedback loops in your marketing, don't worry – it's not too late.
To take the reviews to the next level, marketers in 2020 will include tools that automate most of this work. There are endless experimentation tools, and here are some of them you might want to check out in a review from mopinion.
Mass personalization
In 2020, customers want marketing to be very personal. Companies can no longer afford to send self-serving messages. Nobody cares that you want to sell shoes. So what should a modern marketer do? We do not know whether something will resonate with customers until we try several different approaches. With micro-campaigns, we can quickly succeed or fail with our personalization. Thanks to fast feedback and data support, we can be flexible and switch easily.
In 2020, German marketers will spend an average of 374,000 euros more
According to a recent study, 76 percent of German marketers plan to increase the budget for 2020, despite weak economic forecasts. Every third marketer considers Email marketing a waste of money.
Rakuten Marketing has conducted research in the UK, France and Germany. It showed that three quarters (76%) of German marketers want to increase their budgets for next year by an average of 374,000 euros. The top priority, with 52 percent approval, is the introduction of artificial intelligence and other technical marketing tools.
89% of German marketers are optimistic about their business development next year, ahead of France (88%) and the UK (84%). However, despite general optimism, German marketers also have some concerns. 41% expect tougher competition, which is in good agreement with the general economic forecast for 2020. In second place among concerns (38%) is the quality of placement and the visibility of advertising. Answering a question about their biggest problems, 44% of respondents said that attracting new customers. This is followed by innovations in marketing (42%) and data usage (38%).
How can marketers correctly formulate their advertising strategies for 2020
What user data is best for marketing? Consensus was never reached, so advertisers always had to juggle with several indicators – from behavioral and location data to IP addresses, cookies, etc. However, since the GDPR (General Data Protection Regulation) came into force , the question is no longer whether advertisers have enough data, but whether they use it correctly. European legislation suddenly made everyone realize that companies collect and use personal data for marketing purposes.
Some advertisers may see this as a cause for concern, but as a matter of fact it is extremely useful, as we are talking about the inevitable return to contextual targeting. User data remains an important tool for effective targeting, but in combination with this contextual information, it is becoming increasingly powerful.
Ultimately, GDPR should serve as a reminder to advertisers that smart marketing must be well balanced. User data can provide very useful information, but what people are watching or reading is perhaps the best indicator of their mood. Great advertising does not just take into account the person who is watching, they are looking at the media environment and the content itself. Buyers, sellers, and viewers can benefit from this more thorough and thoughtful approach, because nothing can compare with the context when it comes to creating brilliant, memorable brand experiences.
4 steps to better branding and 33% profit increase
Lucidpress's new study shows that brand consistency can have a significant impact on revenue. According to the State of Brand Consistency Report, consistent branding can increase revenue by 33%. Although more than 60% of brands believe that maintaining a single brand is important when attracting potential customers and communicating with existing customers, 81% of companies still deal with non-brand content. Thus, you want your branding to be consistent at every step of the way for your client, you need to pay attention to the following:
Set Branding Guidelines for Your Company
Branding guidelines include details about your voice tone, preferred professional terms, and a general code of conduct. Each business should have one voice tone, regardless of its stage of the path to ideal branding. This is the central document that all employees should use when creating marketing materials or presenting your company.
Give your staff a branding workshop
Once you have created your branding guidelines, you will need all employees to become familiar with them. You can do this by holding a workshop for them on the brand, describing in detail everything they need to know about the history of the business, basic values and tone of voice.
Provide staff with branding resources
Provide employees with branding resources that can ensure consistent marketing materials and avoid confusion with potential customers. This includes font names, logo options, graphics and color palettes, as well as corporate templates to save time and maintain a high level of consistency.
Think wider
Many companies assume that the logo and website are enough to "put the cherry on the cake." But the fact is that every step of working with your client must be branded in order to maintain consistency. So, think about the typical journey of your client – if your branding is not agreed on the early platforms, the purchase is unlikely to happen. The same applies to social networks: people will wonder what happens if you don't have a constant voice tone
7 steps to creating a successful PR strategy for your business
Disseminating information about a new product launch, store opening or major announcement is an important part of business development. But in the world of continuous marketing messages, how do you overcome the noise and make sure your message stands out?
Create a project schedule
Before you start working on PR strategies and tactics, it's important to set up a project timeline, set additional deadlines, and engage stakeholders.
Set the goals
A good plan starts with specific goals that are based on research. Begin the process by reviewing your PR activity over the past year and think about what you would like to change, improve or expand over the next 12 months.
Define your target audience
The next step is to identify the main target audience. Tip: "everyone" is not the target audience. Think about who would like your business to join its customer base, and who your current customers are.
Mind the competitors
Knowing what types of messages and content your competitors are using is crucial to developing the next part of your PR plan. Look for media coverage of competing products and dig  into competitors' social networks.
Write down your key messages
What do you want people to know about your business? Now you are ready to write down a checklist of key messages that you want to express using PR. Key messages should be concise, easy to understand and memorable.
Plan and implement actions
Once your research is complete and the messages are outlined, it's time to choose the tools and tactics that will make up the bulk of your PR plan.
Evaluate the results
The last step is to evaluate the results of PR. Track the engagement and reach of social media posts, analyze website traffic, document media coverage, and compile everything into a report. A good analysis will help determine future PR strategies.