Russia during the crisis is not the best place to start a business, therefore, the views of entrepreneurs are increasingly turning to the west and east in search of a quiet pier.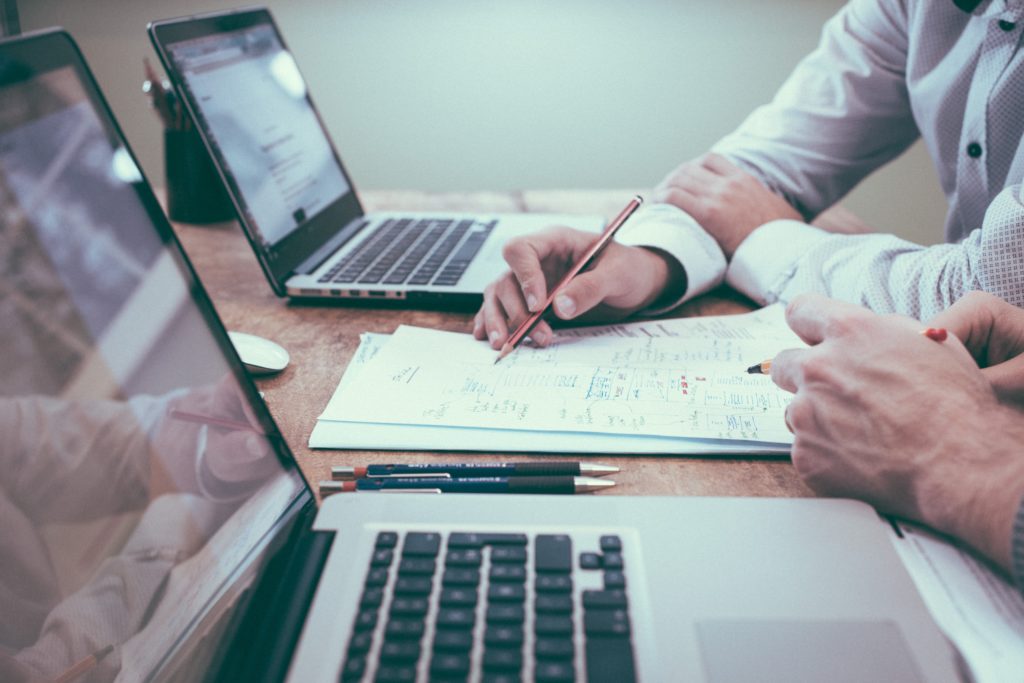 For many Russian entrepreneurs, the purchase of a ready-made foreign business looks attractive. In Europe, there is no shortage of ready-made business offers: a lot is sold, and prices are attractive.
Why do they actually buy European business?
Well, it's no secret to anyone that in Russia real estate often costs much more than in European countries.
What about buying a business in Europe? What amount will be required to acquire a ready-made business abroad, and where exactly should it be invested?
Gordon Rock, an international real estate agency, was engaged in the analysis of business sale and purchase offers in European countries to find out whether it is realistic to acquire an existing business in Europe for an amount of 20 thousand euros. For most of Russian small entrepreneurs, this amount is a very real figure.
According to the results of the study, in Germany, you can easily buy a fast-food business for 8 thousand euros, in Italy an existing store for 14 thousand euros, in Spain a small cafe for 16 thousand euros, and in Bulgaria – a farm for 20 thousand euros. But in reality, investors rarely "trifle" and invest much more in buying a ready-made business.
The next in the list of countries with a minimum investment threshold is Bulgaria. Fast food business here can be purchased for 24 thousand euros, a shop for 19 thousand euros, a cafe-bar for 53 thousand euros, a farm for 20 thousand euros, a mini-hotel for 55 thousand euros. In third place on this indicator is Italy. The minimum investment level here is 25 thousand euros for a fast food business, 14 thousand euros for a store, 40 thousand euros for a cafe-bar, 28 thousand euros for a farm, 220 thousand euros for a mini-hotel.
In Spain, the minimum investment for buying a ready-made business is: 12 thousand euros for a fast-food business, 29 thousand euros for a store, 16 thousand euros for a cafe-bar, 82 thousand euros for a farm, 283 thousand euros for a mini-hotel.
In fifth place is France, with the following levels of minimum investment: 36 thousand euros for a fast-food business, 89 thousand euros for a shop, 59 thousand euros for a cafe-bar, 39 thousand euros for a farm, 174 thousand euros for a mini-hotel. The question naturally arises: why are ready-made business objects from this price sector so cheap in Europe.
Most often, the low cost of the finished business is due to one or a number of negative factors, such as the operational loss-making of the business, the low level of technical condition of the facilities, the large amount of necessary investments required for overhaul, or the presence of legal problems that prevent the business from fully functioning.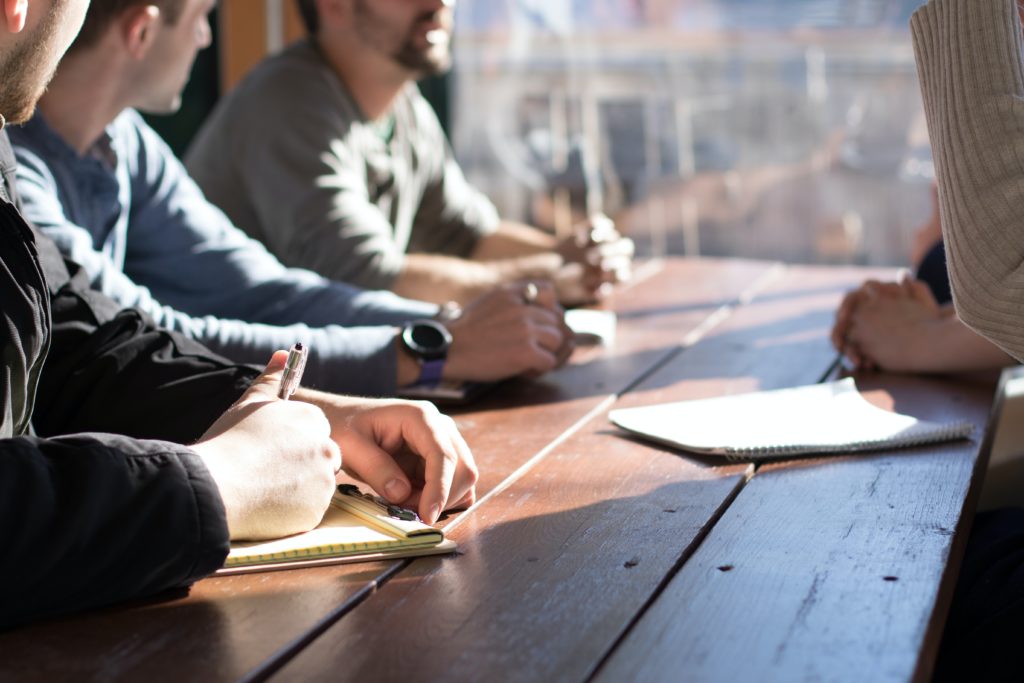 However, there are buyers who want to buy just such an object, for example, not so long ago an 18-room mini-hotel in Germany, offered for a price of only 6 thousand euros, was sold only a few hours after the receipt of the offer. Apparently, the new owner was not afraid of the difficulties and large investments that, no doubt, would require a business acquired for such a low price for full functioning. But this happens not so often.
In reality, according to statistics, the value of a business transaction exceeds the aforementioned minimum budgets by hundreds of times. The study analyzed the sale and purchase offers of an existing business, presented by the ten largest Business-For-Sale portals. Least of all costs is required to acquire a ready-made business in Germany. Fast food business can be purchased at a price of 8 thousand euros, a shop – for 12 thousand euros, a cafe-bar – for 14 thousand euros, a farm – for 16 thousand euros, a mini-hotel – for 75 thousand euros.
Which business sells best
Here is the statement of the president of the international real estate agency Gordon Rock Stanislav Zingel: "For an investor buying a ready-made business abroad, the main requirement for the objects is a minimum of personal participation in the operational, accounting and legal activities of the purchased business".
It is not surprising that the most popular with such entrepreneurs are such objects of the finished business, which are already managed by a specialized company. More than 80% of investors acquire just such a business. That is why entrepreneurs most often invest abroad in the hotel business and rental real estate. To purchase a hotel, profitable or commercial property abroad, the investor requires a minimum budget of about 300 thousand euros".
But every type of business can find its buyer. The most important factor, which makes European business highly attractive for Russian entrepreneurs is the possibility of obtaining loan financing under very favourable conditions: 100-200% of the amount of investment for only 2.5-4% per annum. That is, having, for example, 300 thousand euros, an entrepreneur can buy an existing business worth 1 million euros.
The other reason is the possibility of obtaining a residence permit. For example, according to German law, for obtaining a residence permit it is necessary to invest at least 250 thousand euros of investments, and in Bulgaria – at least 500 thousand euros.
Conclusion
Well, in conclusion, let's see what happens in Russia, and finally decide on a place for doing business. So, getting an operating enterprise and becoming the owner of an organization in the capital is not difficult today. But it's worthwhile to really understand that in our country, business is not sold "for the sake of", but "in spite of" something, for example, if money for various bribes and "gratitude" for assistance have run out.
The tax system is considered one of the lowest in the world, but everyone is overshadowed by requisitions, which are twice as high as all tax payments. Perhaps it is precisely because of this that in Russia they do not have enough cafes, restaurants and hotels.
According to statistics from the Central Bank, Russian residents transferred $ 1.187 billion overseas over the year. This is only 3.8% less than in 2018. Georgy Kachmazov, general director of the Tranio agency, told Kommersant that in reality, our Russians spend three times as much on foreign purchases.
How many Russians will transfer abroad in 2020
Usually, the second quarter is the most active. But due to quarantine, falling oil prices and the ruble exchange rate, the demand structure will change, and buyer activity will decrease. We assume that Russians will buy less residential real estate (cottages by the sea), as a weakening ruble will reduce purchasing power.
In the third quarter, our customers realize pent-up demand: they will focus on profitable real estate and business. Such objects are an opportunity to receive income, increase capitalization in a stable currency, and diversify political and economic risks.