To be successful in international markets, your business needs to understand the details of the new country where you want to operate and its requirements from an import - export perspective, or as an international business owner. Often, this can be extremely difficult for a person or company looking to expand to a new region of the world.
At Eunion Capital we help business owners to find the best opportunities abroad. With over 170 brands represented in more than 31 countries all over the world, we can create a solid base for your company and help you expand in new markets as easily as possible.
The internationalization process is a big opportunity to grow your market shares and diversify geographically your business. However, in order to be successful in a new market you need to be familiar with the local culture and way of running a business. That's where having an experienced partner will come in handy.
Bridging businesses and countries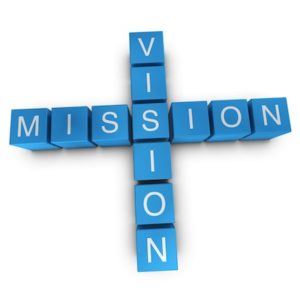 We build bridges connecting the Middle East, the USA, Europe and Asia with foreign brands and business owners. We develop international business relationships which are strong, longlasting and profitable between local and foreign entrepreneurs.
We understand the local culture and market in the regions we operate in, and help foreign individuals profit from the immense opportunities present in the fastest growing markets in the world.
We fill the gap of local entrepreneurs who desire to excel with the know-how of foreign businesses. But moreover, we always give our clients the maximum value and create individual plans based on their needs and goals.
THE GROUP
Eunion Capital is an international group with headquarter office in Dubai. We focus our attention on the internationalisation of businesses and investors. To that end, we develop commercial and financial relationships between foreign and local businesses in Europe, Russia, the USA, Asia and the Middle East.
Thanks to our consolidated experience in these markets, we can provide full support to any business owners who want to enter and grow in these markets, with all the opportunities that entails.
Our team is made of professional consultants who speak perfect English as well as the local languages of the regions we operate in. For these reasons, Eunion Capital is the perfect bridge to link local talent in Asia, the USA, the Middle East and Russia, and foreign businesses and investors.
Why us
A serious, trustworthy, and competent partner
Focus on client's goals
A team of consultants in the target markets
A Network of strategic partners in all the country