Bridging businesses and countries
We build bridges able to connect Russia with foreign countries. We develop international business relationships which are strong, longlasting and profitable between russian and foreign entrepreneurs. We import in Russia the foreign culture and we promote all the excellences in Russia in terms of products and also investments. We fill the gap of russian entrepreneurs who desire to excel with the know-how of foreign businesses. But moreover,  we build always and unconditionally the maximum value both for foreign and russian businesses.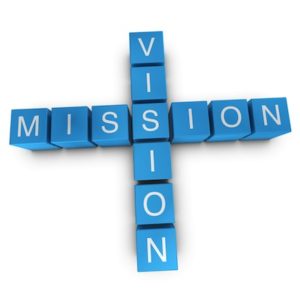 THE GROUP
Eunion Capital is an international group with headquarter offices in Saint Petersburg. We focus our attention in internationalization business strategies. We develop commercial and financial relationships between foreign and Russian businesses. Thanks to a consolidate experience in the Russian  market since many years, we provide a full support to those companies who wants to enter and grow up in this market.
Our team is made by professional consultant who speaks perfectly english and russian. For this reasons Eunion Capital is the perfect bridge to link Russian and foreign businesses. We are a precious strategic partner already present in the Russian market. Thanks to our help foreign businesses may fulfill their internationalization needs maximizing the results and minimizing the costs.
The internationalization process is a big opportunity to grow up market shares and diversify geographically the business. In order to be successful it is necessary, first of all, to know the market, the clients and the strategic partners. Then it is necessary to have in mind a clear strategy to enter the market and to apply that strategy efficiently in a short period of time in order to maximize the results and minimize the costs.
Why us
A serious, trustworthy, and competent partner
Focus on client's goals
A team of consultants already in the Russian market
A Network of strategic partners in all the country